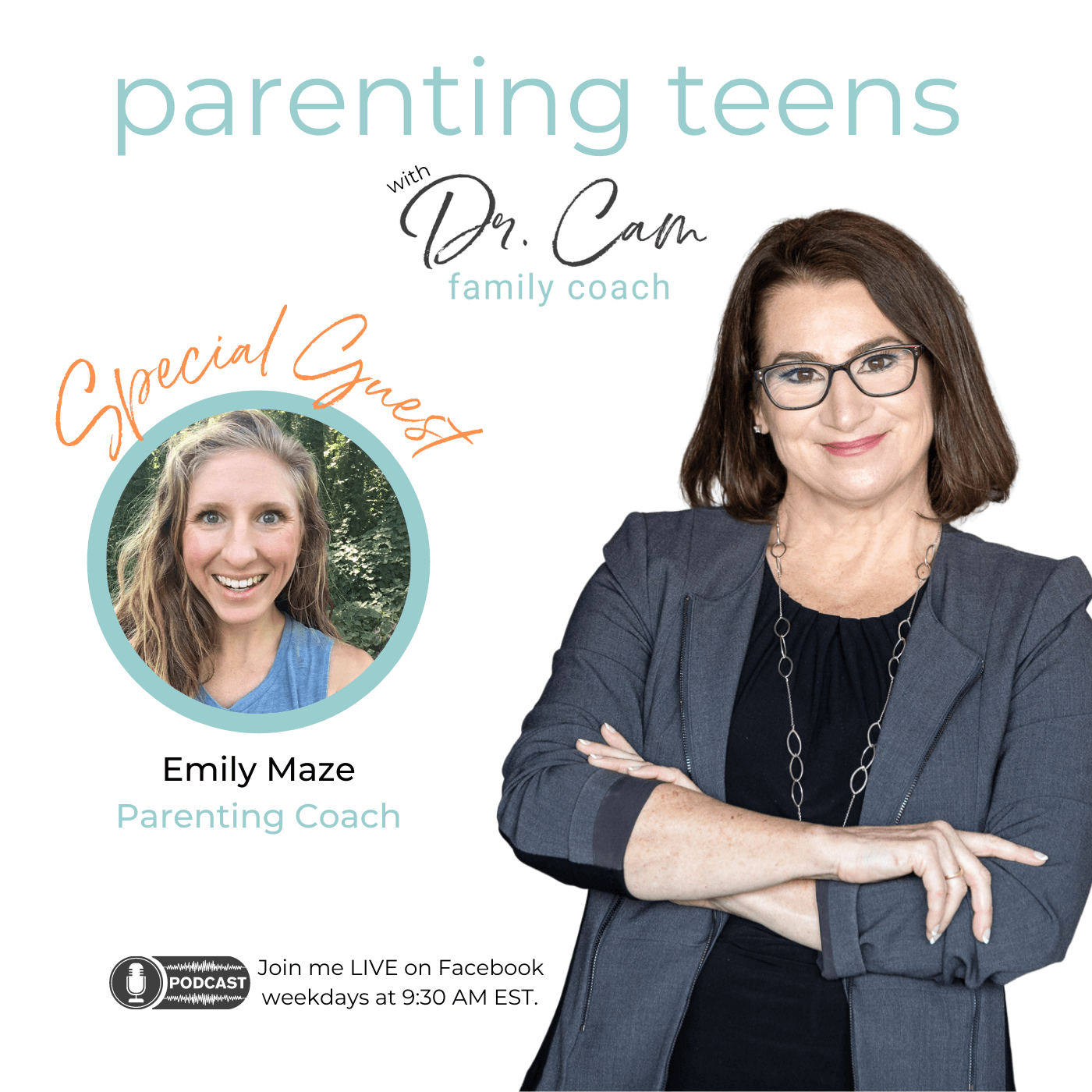 In this episode, Dr. Cam talks with Emily Maze (instagram.com/emilymaze.motherhood) a Respectful parenting coach.
Emily helps moms break the cycles of anger and overwhelm, establish routines, and get their kids to listen... without yelling. She developed the Aligned Motherhood Method to help moms provide holistic support in ALL the aspects of motherhood so that they can be the parent they want to be, heal from their pasts, find balance, and finally experience joy and ease in motherhood.
In this episode Emily and Dr. Cam talk about
What it means to be a respectful parent
What you can do today to stop the cycle of yelling and fighting
How to deepen your connection with your teen
If you want to learn even more about how to set your teen up for success both at school and in life, feel free to download my gift to you: 7 Secrets to Motivating Teens at www.askdrcam.com/motivateteens
Finally, if you enjoyed this episode and all the amazing nuggets that Emily shared with us, please take a quick moment to rate and review. This helps other parents like you find this show. I encourage you to share it with a friend as well.