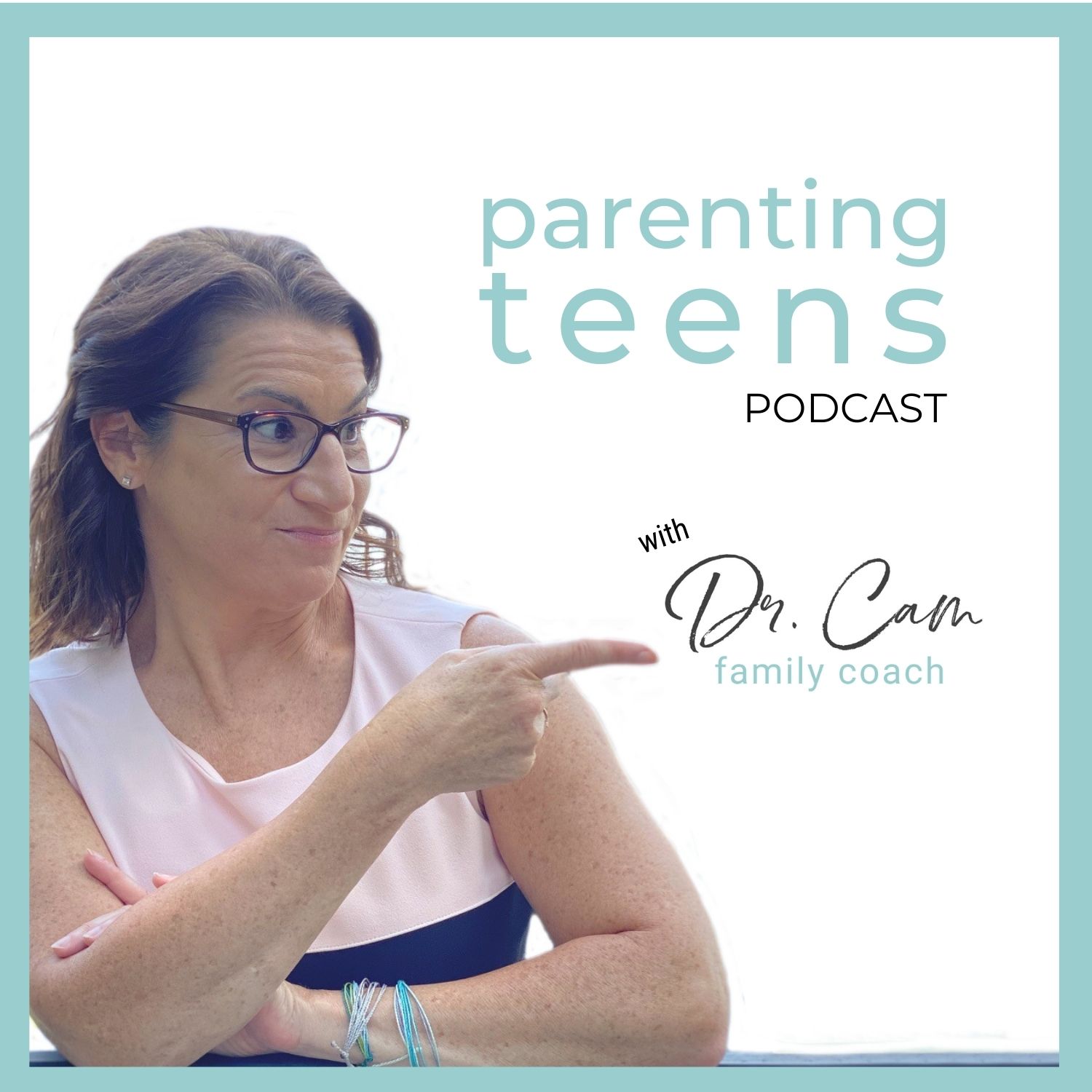 Miscommunication. It's the catalyst for so many fights, hurt feelings, slammed doors, and, well, more fights. Today, I share a few tips to prevent misunderstandings with your teen and substantially reduce the conflict that usually follows close behind.
If you found this episode helpful, please LIKE, FOLLOW, & SHARE.
Learn more about Dr. Cam at www.AskDrCam.com.