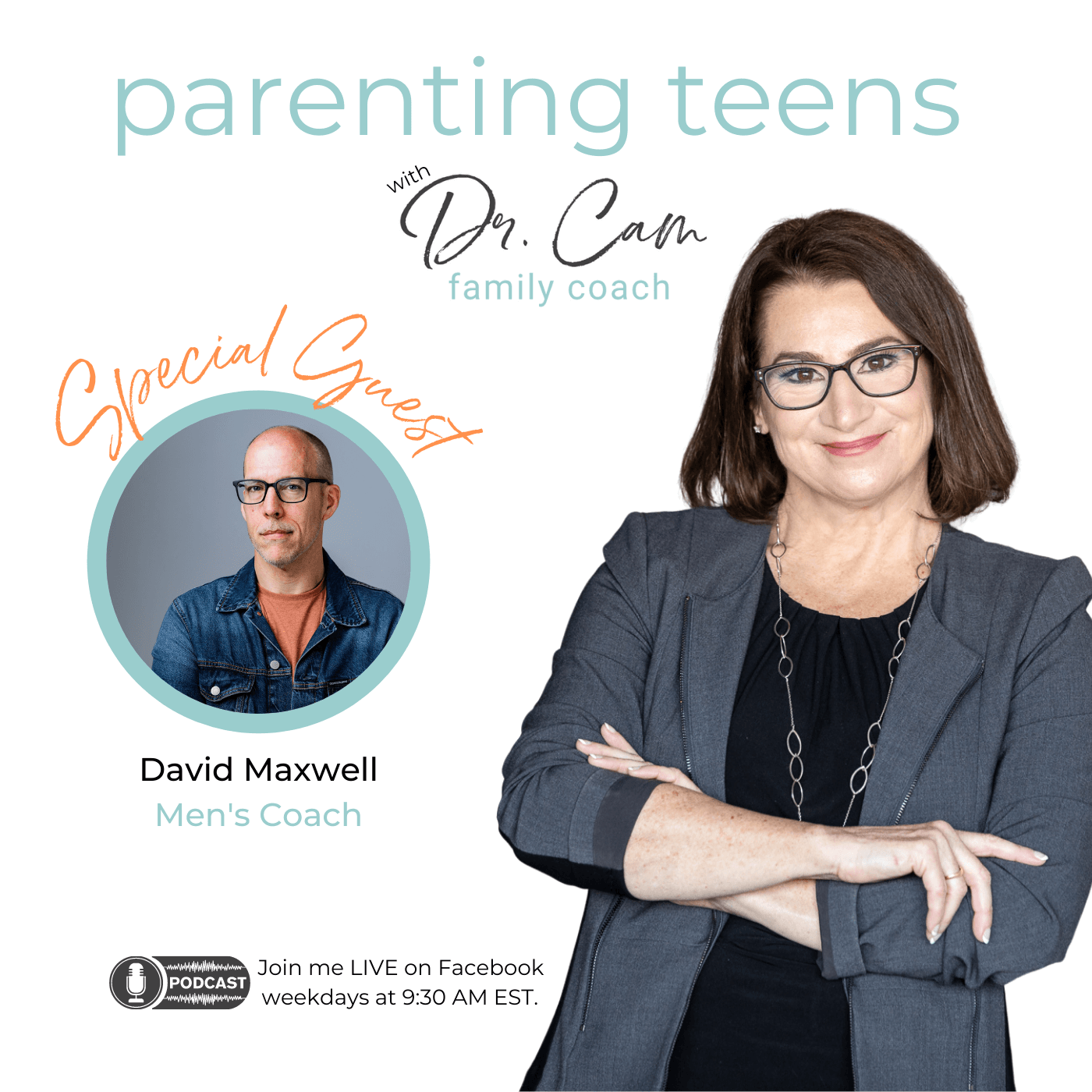 In this episode, Dr. Cam talks with Men's Coach, David Maxwell
David coaches men on how to live a life with purpose and passion using his 4 A proprietary process. He's spent the last 25 years helping young men and teenagers feel confident in who they are and the decisions they make. He has been speaking in front of small and large audiences for over 30 years and hosts "The Confident Man Podcast" on all major podcast platforms. He's also a dad of two.
David and Dr. Cam talk about:
How to actively show up as a dad.
How to apply our leadership skills to parenting.
How to turn listening into a full-contact sport.
David is offering a replay of his free webinar to the dads of my audience at www.theconfidentdad.me