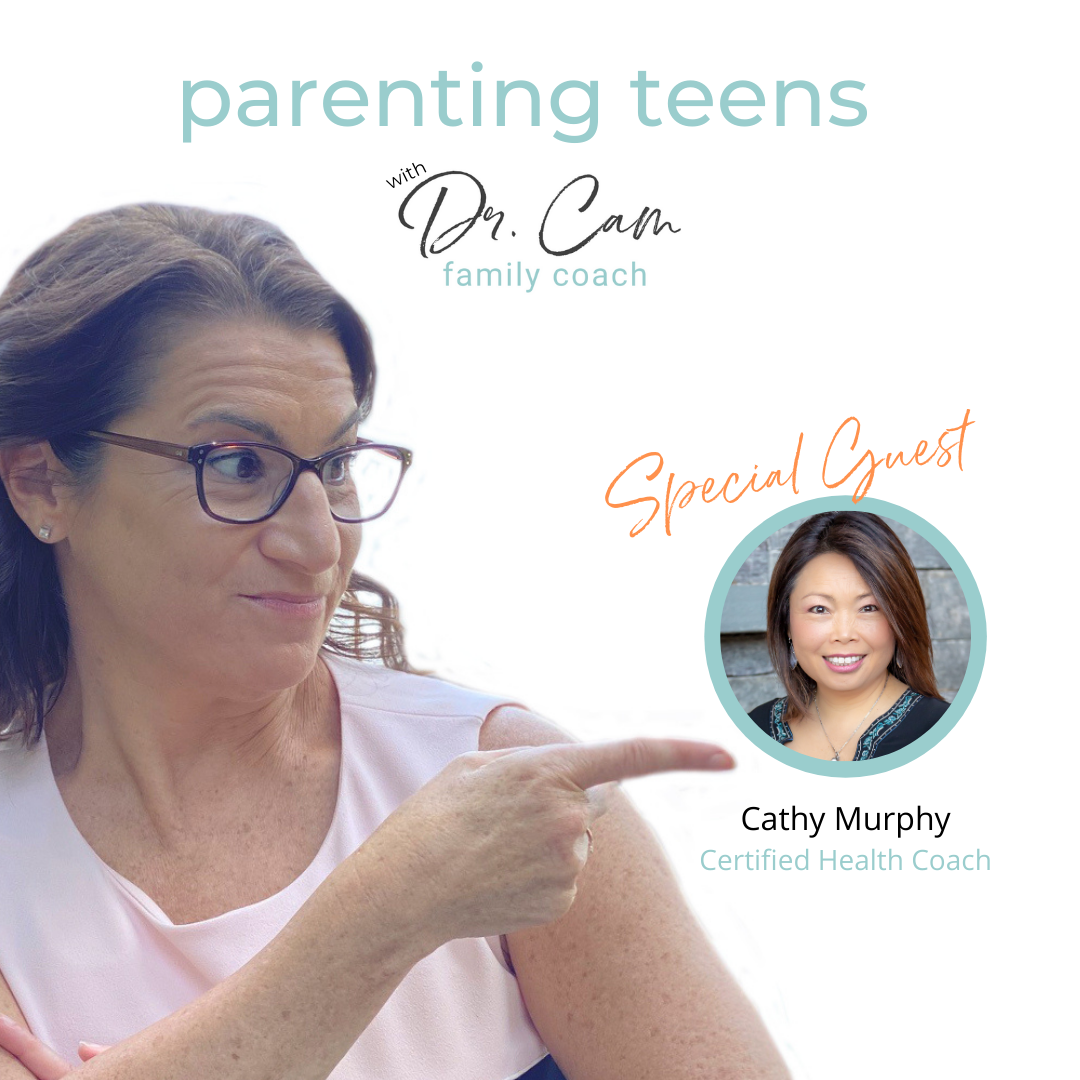 Today on Parenting Teens with Dr. Cam I'm joined by Cathy Murphy.
Cathy is a Productivity & Healthy Living Coach. She helps caregivers create productive healthy living habits to achieve personal dreams, goals and aspirations while caring for loved ones.
We'll be talking about how to help our teens set goals and build respect through our own actions.
If you enjoyed this episode and all the amazing nuggets that Cathy shared with us, please take a quick moment to comment, like, and share. This helps other parents like you find this show.