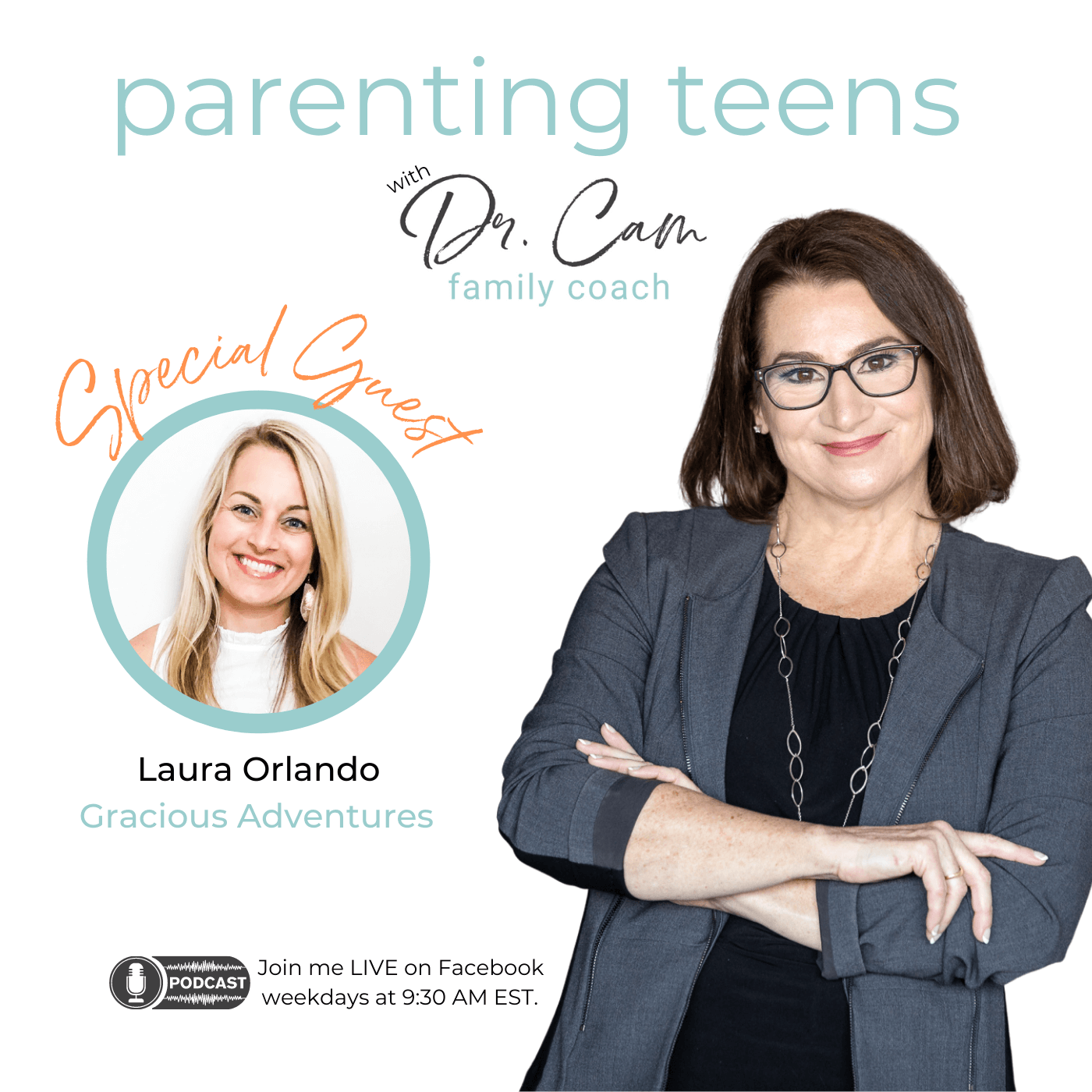 In this episode, Dr. Cam talks with special education teacher Laura Orlando.
Laura, who is also a mom, started her business Gracious Adventures to give moms creative ways to connect with their tween and teen daughters as well as tools and strategies to help build up their confidence. 
Laura and Dr. Cam discuss:
Creative ways to connect with your teen. 
Her game-changing idea to deepen your relationship.
Tips for building up your teen's confidence.
You can download Laura's free PDF "10 ways to boost your daughter's confidence TODAY" at https://wp.me/a6uQfS-1xN.
If you want to learn even more about how to set your teen up for success both at school and in life, feel free to download my gift to you: 7 Secrets to Motivating Teens at www.askdrcam.com/motivateteens
Finally, if you enjoyed this episode and all the amazing nuggets that Laura shared with us, please take a quick moment to rate and review. This helps other parents like you find this show. I encourage you to share it with a friend as well.