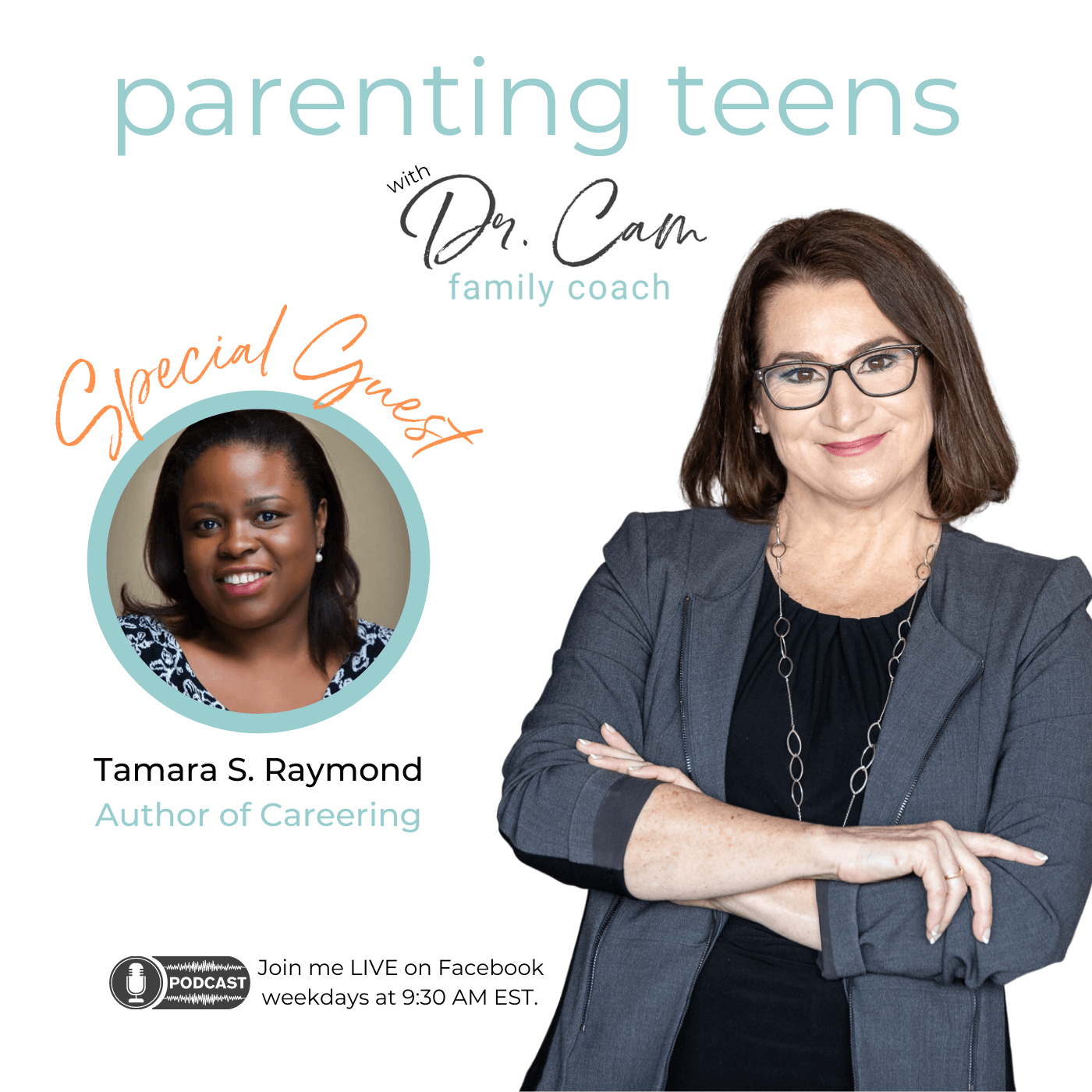 In this episode, Dr. Cam talks with Career Strategist Tamara S. Raymond. 
Tamara (@TamaraSRaymond) is Founder and President of Innovative Management Consulting, Inc, which specializes in professional, career and leadership development, including guidance for teens in determining their career paths. She authored the award-winning book Careering: The Pocket Guide to Exploring Your Future Career. Her goal is to help teens step up and take charge of their future in an accountable and responsible way while still making it fun and engaging. She hopes to offer a sense of ease and purpose and build a positive perspective about their future career.
Tamara and Dr. Cam talk about:
Why career exploration is important and how it can help motivation and perseverance.
When kids should start careering.
How parents can help their kids start careering in a way that encourages them rather than stresses them out.
If you want to learn more about how to help your teens succeed feel free to grab my Free Guide: 7 Secrets to Motivating Teens at askdrcam.com/motivateteens.