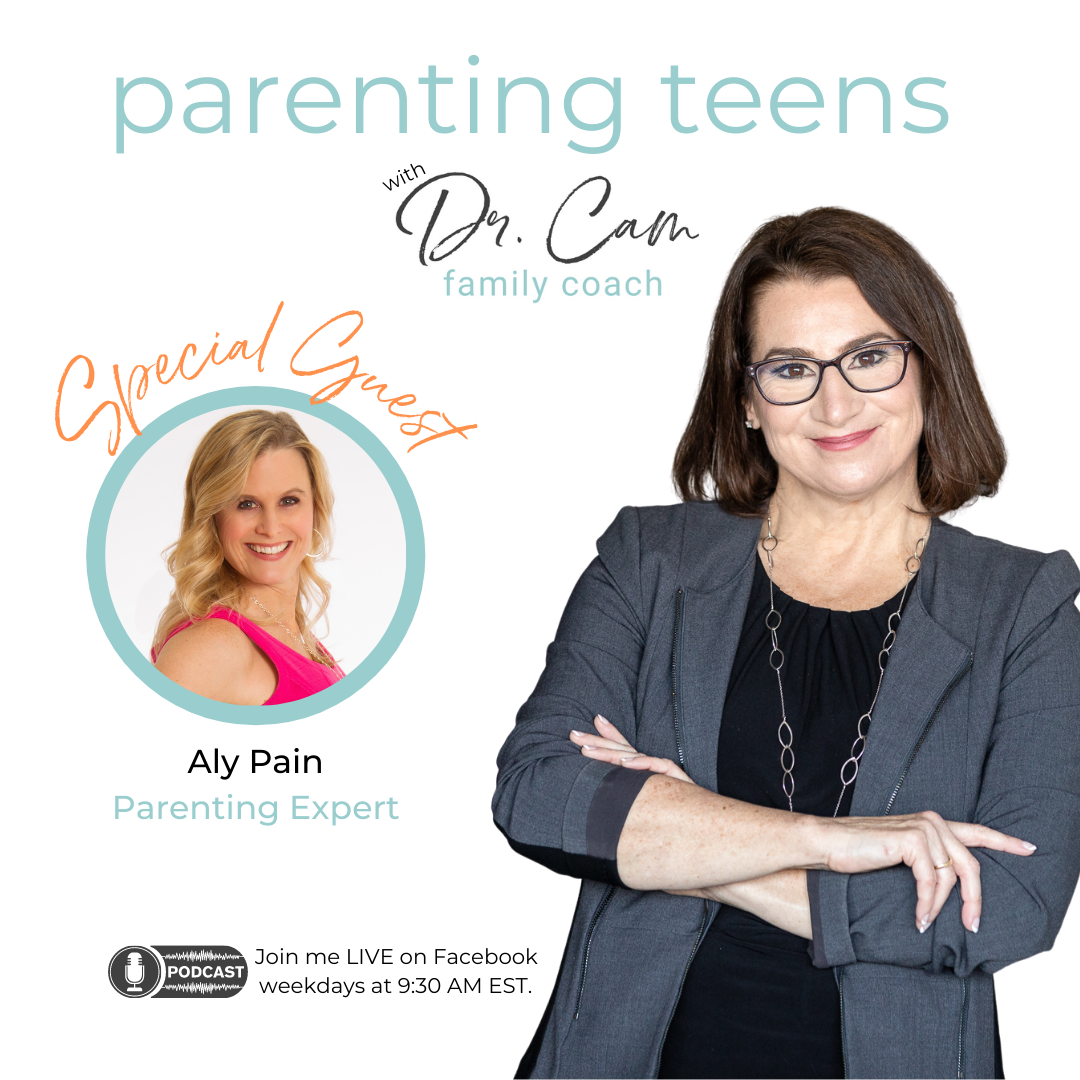 In this episode, Dr. Cam talks with parenting expert and relationship coach, Aly Pain (@AlyPainStraightTalkFierceLove). 
Growing up, Aly was the smart, fun girl on the outside and a frantic, anxious mess on the inside. She spent years healing the pain of dysfunctional family relationships, including eating disorders and a suicide attempt, to break the cycle raising her own teen boys. Her passion is empowering parents to build healthy, respectful relationships with their teens without giving up or giving in, even if they've tried everything and are at their wits end.
Aly and Dr. Cam get real about:
Common mistakes parents make with their teens.
Your teen's biggest fear and what's really stressing them out.
How to course correct if you're at your wit's end."